Intelligently deploying Technology
to solve or enhance critical business processes
AI powered IT service management for your company.
Optimum Desk manages all your IT infrastructure, assess and anticipates your needs with the right set of predictive components.
It also makes it easier than ever to create tickets from any device and have them solved almost instantly by Adam Intop, our AI robot, without human intervention or benefit of a technician support, if needed.
Schedule a live demo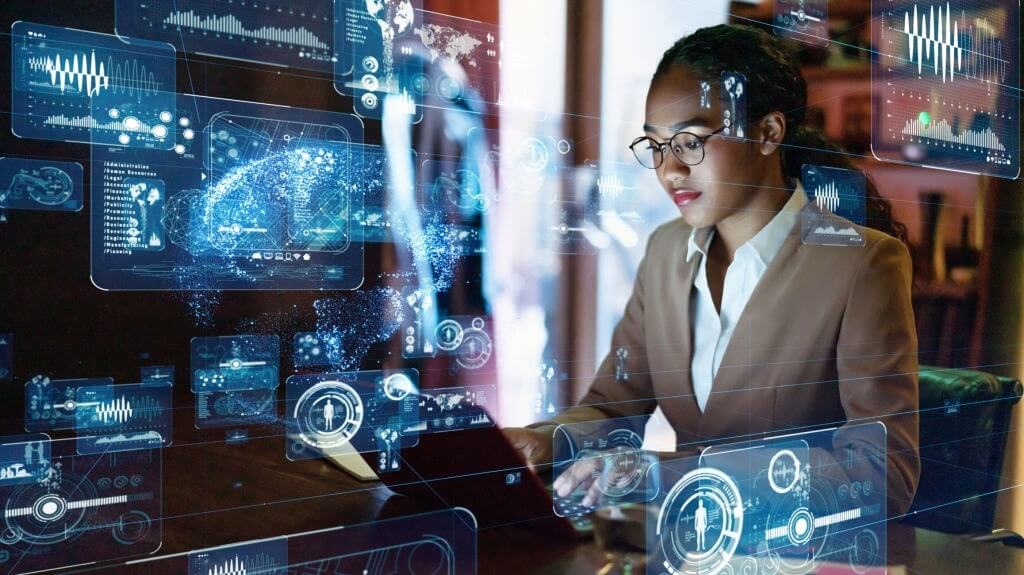 Benefits Offered By:
IT Asset Management (ITAM)
Monitor, optimize the IT infrastructure and easily manage with QR codes
Optimize your hardware investments
Get real-time actionable insights about your IT infrastructure
Plus additional ITAM benefits:
Upgrades suggestions for your customers endpoints for upsell opportunities and improved customer productivity
Network Self Discovery
Mass Agent Network Self Installation
IT Service Management (ITSM)
Create tickets from everywhere and solve them instantly
Connect with your end-customers and get their feedback
Monitor ticket status through to resolution
Plus additional ITSM benefits:
Real-time tickets interactions
Automated ticket diagnostic according to their importance
Predicts the state of IT equipments
Software Asset Management (SAM)
Manage and optimize software assets
Avoid licenses compliance issues and optimize costs
Mitigate security risks and anticipate your future software needs
Plus additional SAM benefits:
Critical Vulnerabilities Application Security Database
Suspect Application Tagging
Discover Vulnerabilities and Mass Update Apps
Plus additional RMM benefits:
Performance Improvement
Automatic improvement
Remote Command Prompt (Work on the Remote workstation like being connected)
Work behind the scenes without customer work interruptions
Remote Event Viewer and Self Resolving