Data Loss Prevention & Privacy
Securitee
DLP - Data Loss Prevention for MSPs & MSSPs.
Schedule a live demo

Make a tour
Discover what Securitee offers
Prevents sensitive information from being compromised and applies the data management policies. It also blocks the end-users from sharing confidential data, secures and prevents them from being accessed by unauthorized access.
Detect and Identify
Monitors sensitive data, even handles threats as SSN or Credit-Card data, without reading their content, protects against theft attempts and prevents them from being compromised.
Control and Protect
Control sensitive data exchanges to prevent the leakages of vital information but also protects them against ransomware like CryptoLocker attacks.
Files and Transfers
Complete control over sensitive data to eliminate most of the risk vectors. It covers not only the USBs and email data transfers but also it protects: web, FTP, Cloud storage data leaks and others scenarios.
Extra Benefits
All the standard sensitive data management functions plus additional benefits
Versatile and easy to integrate.
Protects data while it is being used, in motion or at rest
Advanced antivirus and ransomware protection
Security audit to identify and prevent risks
Easy and complete user and endpoint permissions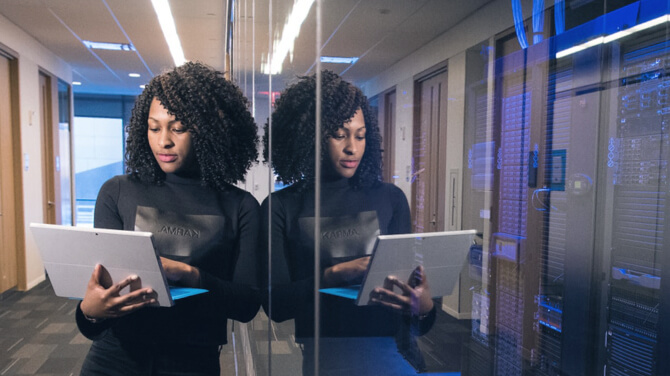 Schedule a live demo
Request Demo for free and convince yourself of the benefits of Data Loss Prevention and Privacy!
Test Data Loss Prevention and Privacy free for 30 days and find out what return you bring to the company!
Request a live demo
30 Days free
Test your security for 30 days
See results
Measure the benefits you brought to the company with our solution
Partnership
Get services for a long-term partnership