Device Loss and Theft Protection
Protectee
Protect MSP customers from Device Loss or Device theft.
Schedule a live demo

Make a tour
Discover what Protection offers
Find out more about a lost device backup status, backup that you can do with one click, and in case of theft, you can physically track your device. You know precisely who and where the device is used and if a device exceeds the default location parameters.
Protect and Control
Devices from organizations always knowing their location, who used them and when they left the location parameters set by you.
Delete and Backup
You can backup or delete sensitive data from the lost device remotely.
Connect and Detect
The lost device can be connected to any close WIFI without password needed, so you can physically find it.
Extra Benefits
All the standard Protectee functions plus additional benefits:
Take pictures and print screens when a device is lost.
Delete sensitive data remotely and backup critical information.
Always protected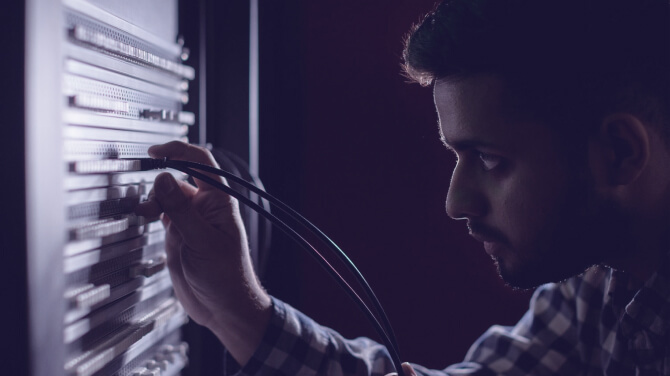 Schedule a live demo
Request Demo for free and convince yourself of the benefits of Device Loss and Theft Protection!
Test Device Loss and Theft Protection free for 30 days and find out what return you bring to the company!
Request a live demo
30 Days free
Test your Device Loss and Theft Protection for 30 days
See results
Measure the benefits you brought to the company with our solution
Partnership
Get services for a long-term partnership