Proactive Network and Device Monitoring and Management
Proactivitee
Proactive health-check hardware and software on endpoints, servers and network assets.
Schedule a live demo
Make a tour
Discover what Proactivitee offers
Proactively in-depth monitors client endpoints, networks and computers, ensures issues are remedied before they even become a problem and gives you full customization of the alerting parameters.
Prevention and continuity
Prevent work interruptions and alert if issues are detected, increase the up-times thus productivity.
Control and take action
Receive real time information about potential system issues, intrusions or attempted security breaches and take action to prevent and reduce the negative impact of them.
Versatility and easiness
Issues are inevitable when leveraging multiple and complex technologies, but our easy to work with solution proactively identify and helps to prevent or fix them.
Extra Benefits
All the standard PNDMM functions plus additional benefits:
Prevent your customers business interruptions
Self-resolving solutions that are helping your customers prevent malfunctions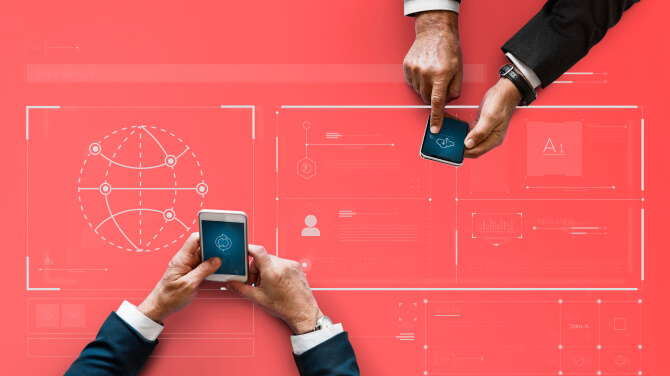 Schedule a live demo
Request Demo for free and convince yourself of the benefits of Proactive Network and Device Monitoring and Management!
Test Proactive Network and Device Monitoring and Management free for 30 days and find out what return you bring to the company!
Request a live demo
30 Days free
Test your Proactive Network and Device Monitoring and Management for 30 days
See results
Measure the benefits you brought to the company with our solution
Partnership
Get services for a long-term partnership