IT Service Management
Easee Desk
Easy to use unified ITSM solution for more proactivity and efficiency.
Schedule a live demo

Make a tour
Discover what Easeedesk offers
Cloud-based, Easee to integrate platform offering the MSP both panoramic and in-depth view of his client IT infrastructure but also provides all the tools to manage the entire infrastructure and tickets efficiently, scale support and optimize costs assisted by AI.
Speed and support
Faster than ever process of creating a ticket through the app by email, chat, screen capture and have your tickets fastly solved.
Historic and reporting
By assessing your tickets historic and observing common IT system issues we`re able to provide you insights of how to reduce further issues and downtimes.
Efficiency and load
Offers wide information about the health of the whole IT system, both hardware and software wise, simplifying technician's tasks and workload.
Extra Benefits
All the standard EaseeDesk functions plus additional benefits:
Simple ticketing system
Available on every OS
Predicts the state of IT equipments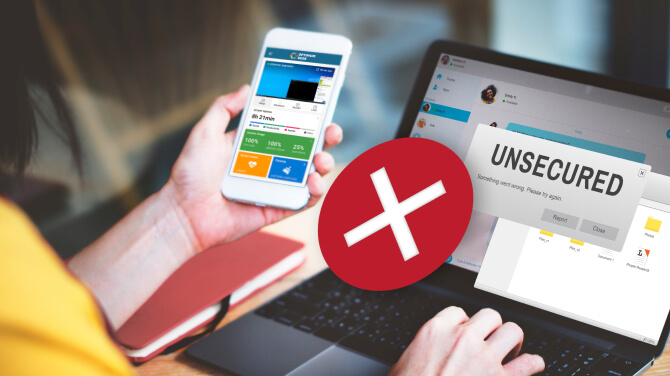 Schedule a live demo
Request Demo for free and convince yourself of the benefits of IT Service Management!
Test IT Service Management free for 30 days and find out what return you bring to the company!
Request a live demo
30 Days free
Test your ITSM for 30 days
See results
Measure the benefits you brought to the company with our solution
Partnership
Get services for a long-term partnership