Make a tour
Discover what Inventoree offers
ITAM helps you to keep detailed record and easily manage your IT assets, suggests recommended hardware and software upgrades to optimize your business with the right set of predictive components.
Real-time
Hardware and software inventory with detailed assets information for a simple management and easier upgrade decisions to take.
Analyze and optimize
Comprehensive information about the IT assets to decide your priorities in order to reduce investments as unnecessary hardware and licenses purchases.
Reports and alerts
Get all the information about the assets status at a glance for a Complete Control of the IT infrastructure, ensuring efficient management.
Extra Benefits
All the standard ITAM functions plus additional benefits:
Native network self discovery
Mass agent network self installation
Optimizes costs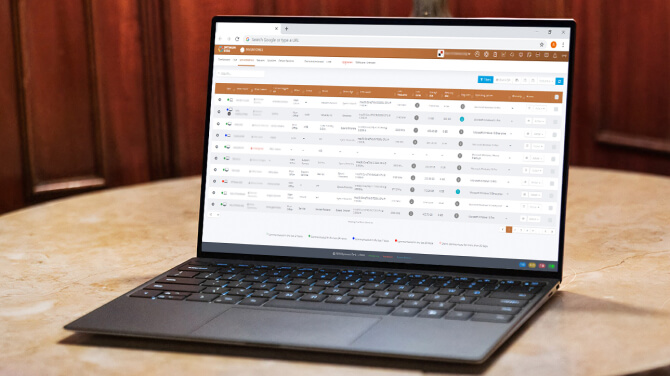 Schedule a live demo
Request Demo for free and convince yourself of the benefits of IT Asset Management!
Test IT Asset Management free for 30 days and find out what return you bring to the company!
Request a live demo
30 Days free
Test your ITAM for 30 days
See results
Measure the benefits you brought to the company with our solution
Partnership
Get services for a long-term partnership