Printing Monitoring
Printeeng
Automatically discover and monitor all the printers in your network for their status and performance.
Schedule a live demo

Make a tour
Discover what Printeeng offers
This solution shows you exactly the name of the documents the users are printing, the printing frequency, the cost per page, and the date, from which printer and also limits the printing access for unauthorized users.
Generates and Optimizes
Useful reports about the quantity of printing in order to customize costs and reduce investments in equipment, paper and consumables
Simplifies and Analyse
The management of printers by providing statistics regarding the entire printing activity
Manage and Increase
All actions of printing from a single network and supervising everything from one platform. Increase document security in the company, preventing certain files to be printed.
Extra Benefits
All the standard Printeeng functions plus additional benefits:
Saves 35% monthly costs by monitoring and controlling the printing quantity
Save a cut tree with managed print
Reducing CO2 emissions with controlled printing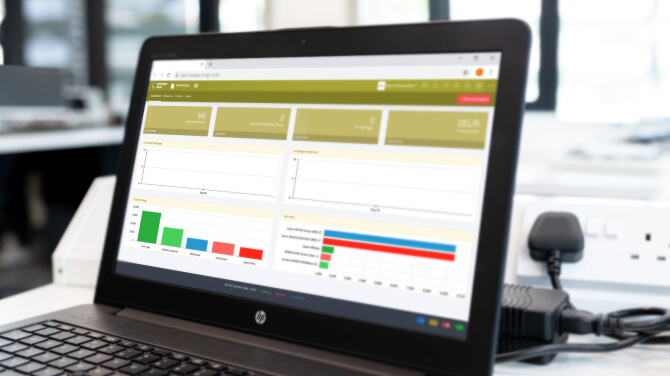 Schedule a live demo
Request Demo for free and convince yourself of the benefits of Printing Monitoring!
Test Printing Monitoring free for 30 days and find out what return you bring to the company!
Request a live demo
30 Days free
Test your printing for 30 days
See results
Measure the benefits you brought to the company with our solution
Partnership
Get services for a long-term partnership