Partner program for managed service providers.
MSPs Accelerate customer business with OptimumDesk
Apply now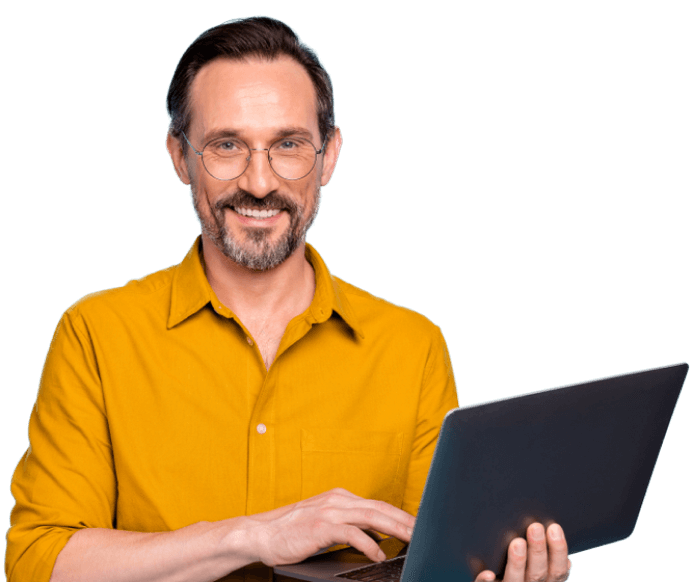 How

to overcome MSPs Challenges
SOLUTIONS
Bring leading technology solutions to your clients
SUPPORT
Exclusive trainings, marketing and development support to build a common success story
GROWTH
Grow and enhance your business by delivering excellence
Digital Enterprise Solutions
Our partners support our solutions as we deliver world-class enterprise service management solutions to customers.
We focus on giving them the tools needed to be able to become more prescriptive with customers.
We help you grow and succeed by offering high-quality digital enterprise solutions.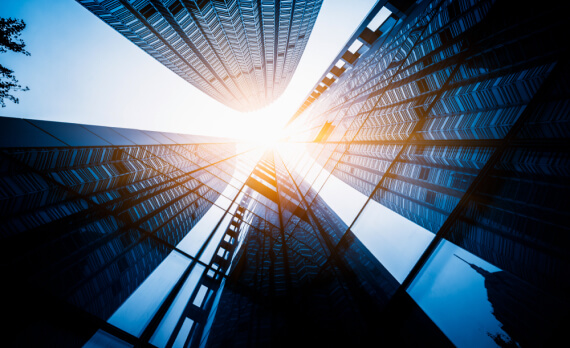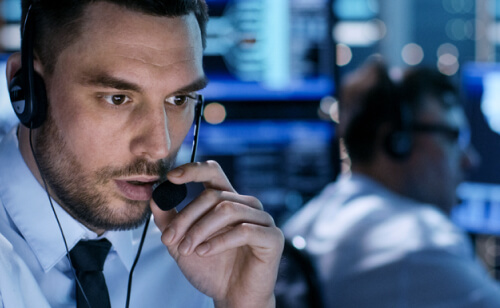 Effective Support and Tools
The unique approach of the Partners Program allows partners to make a substantial revenue, benefit from account protection, and access to state-of-the-art IT services, all through the marketing of unique and top products along with effective support and tools.
Customer Relationships
Business customers are valuable to our company. Our portfolio of services helps you achieve your goals. Working with our solution provider community offers end-customers the solutions that are right for their specific business needs and gives the solution provider control of their customer relationships.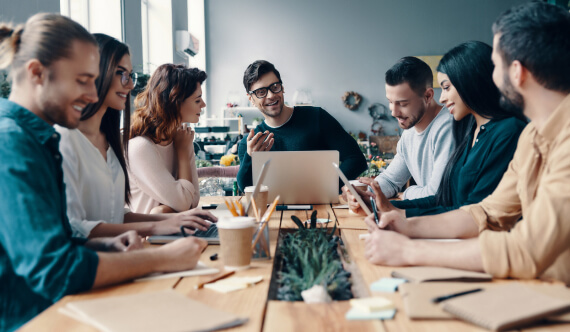 Our Technology Partners
Optimum Desk ensures the solutions and alignment to our vision and we work with the best technology partners to offer the quality service, attention to details and drive for excellence the same as it is for ourselves.






We partner with
industry leading technology vendors to bring to our partners the most cost effective, technically capable and secure solutions and services.